GE recently unveiled their newest kitchen appliance color – slate – and we were instant fans. Of course, we love the sophisticated, natural look, but that's no surprise – GE has been at the forefront of appliance design for many years.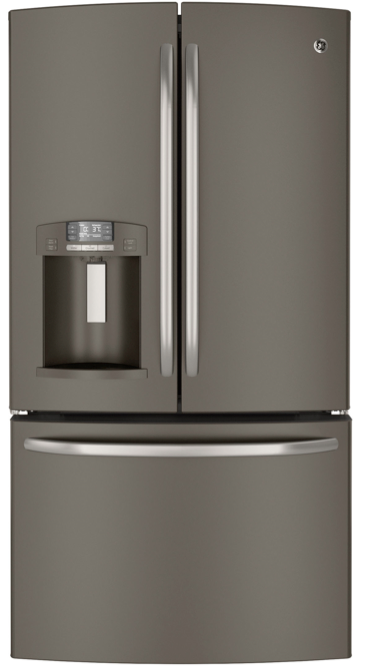 And, oh my how the times have changed! Whatever happened to avocado green and harvest gold??
Unlike some of their…um…bolder color choices from years ago, GE's slate appliances complement nearly every countertop and cabinet color imaginable, and offer a great new way to make your kitchen more modern and stylish.
We want to know what you think! Do you love GE's new look as much as we do?
Click here for a sneak peek at the new collection, and be sure to let us know what you think!